Yuyang Li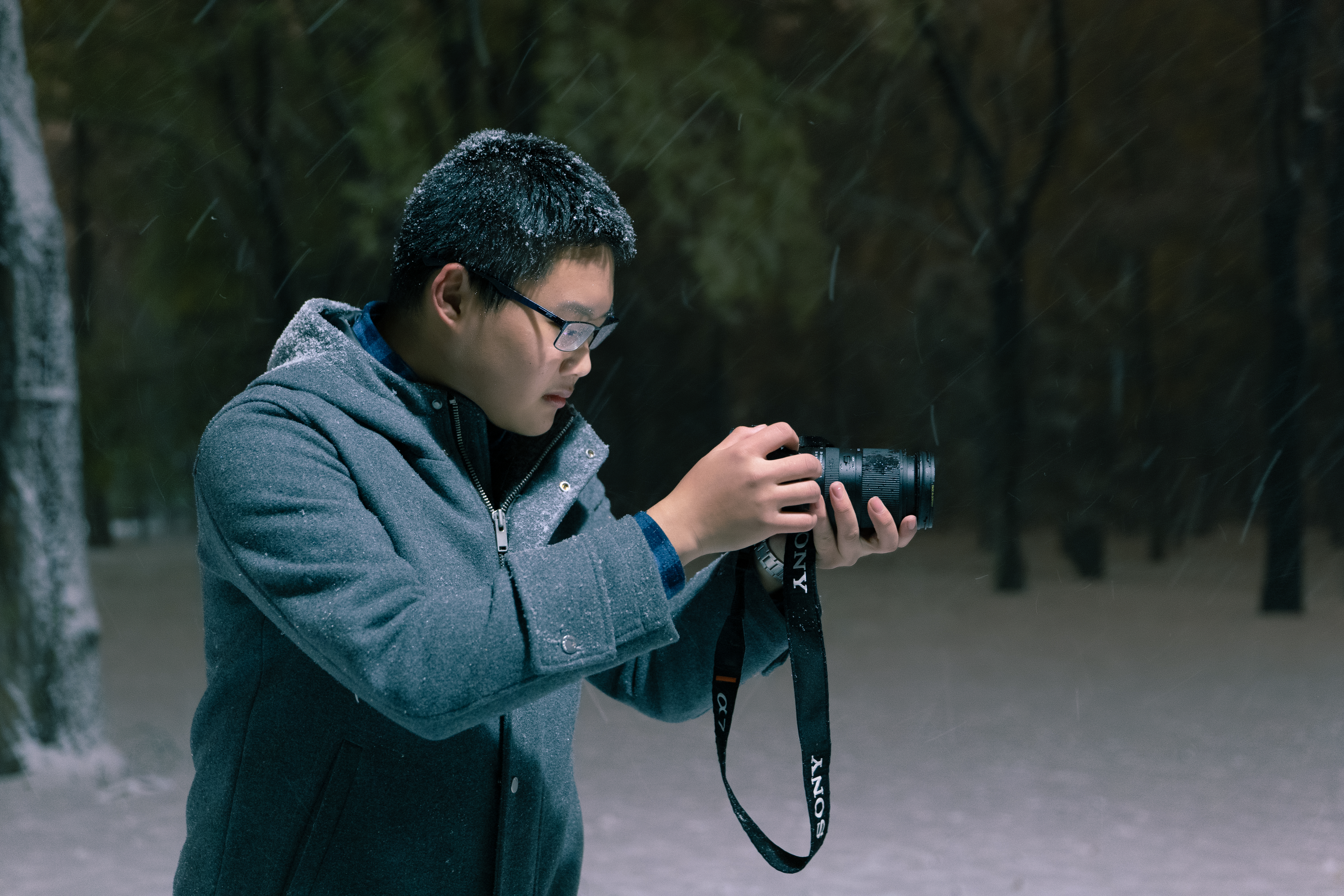 This page is a permanent personal page. The personal website is under construction and will be at yuyangli.com. Stay tuned!
CV / Blog / Google Scholar / Photography
About me
I am currently a junior student in Department of Automation, Tsinghua University. I've joined Tong Class (an AGI program founded by Prof. Song-Chun Zhu), being the technical leader in class of 2020. I'm currently a research intern at General Vision Lab, BIGAI, and I'm grateful to be advised by Tengyu Liu.
Beside my research, I'm also interested in photography and aviation.
Research Interests
My research interests include human-object interaction (HOI) and computer graphics.
I'm also looking forward to stepping into the fields of scene understanding, affordance learning, commonsense reasoning and visual grounding.
Currently, I'm working on
dexterous grasping and manipulation
learning generalizable policy of grasping
Education
2020.9 - Present: Undergraduate student in Dept. of Automation, Tsinghua University (THU).
Publications
2022